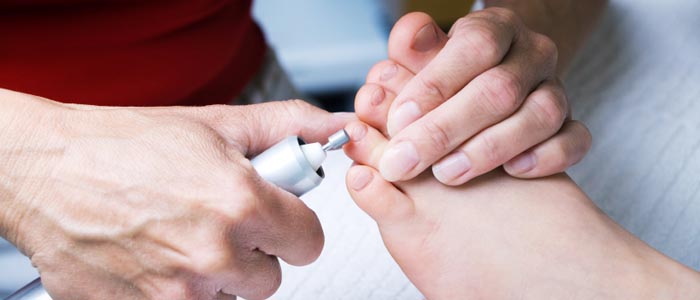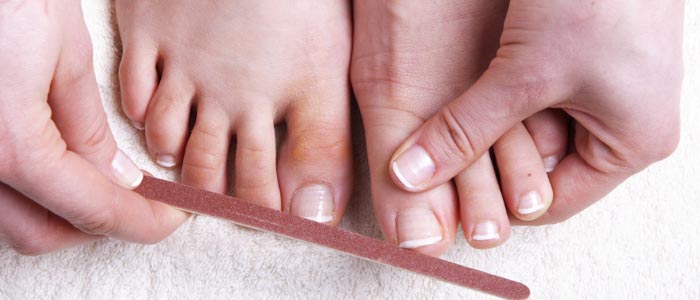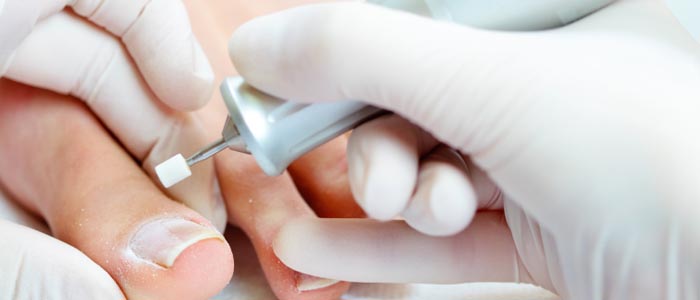 Welcome to New Steps Chiropody in Birmingham
Nail cutting service £12
Tracy Cawley HCPC Registered, RGN is a qualified chiropodist with 14 years experience, and registered with the HCPC. She also has 10 years experience as a Registered Nurse.
We specialise in courses of treatments for the elderly, diabetics and professionals who are on their feet all day! We also provide a complimentary foot massage at the end of each treatment, so you leave uplifted and calmed.
We are open Monday and Thursday evenings and Saturdays for those who struggle to get appointments in the day due to work commitments.
Both clinics have ample parking, and are on the ground floor. We also accept credit card payments.
Our Services
We treat
Nails - Ingrowing, fungal nail treatments and thick yellowing nails
Corns and hard skin
Verrucas
Athlete's Foot
Diabetics
Cracked Heels
Heel pain
Plantar Fasciitis
Bunions
Hammer toes
Mortons Neuroma
We also offer home visits
Why us?
We offer a friendly, efficient, professional service ensuring our patients receive a high standard of care and at the same time are able to offer flexibility for booking appointments, hence our new online booking system.
Feet are often the most under valued part of the human body and are our foundations, but if these foundations are not functioning because of pain or the way we walk it will affect the rest of the body including our knees, hips and lower back.

They offer us a strong, steady base to stand on, move us from A to B and act as shock absorbers for the rest of our body. Unfortunately because they are kept under wraps they are neglected, but if you take care of them they will support you!

Did you know...
People who are in the BHSF (Birmingham Hospital Saturday Fund) or Simply Health can receive money back off their treatment which often means (dependant on their policy) claiming 5/6 times a year for chiropody alone.
The average person can walk between 2 and 3 times around the earth in their lifetime. That means a lot of wear and tear on the tendons, ligaments, and muscles. The foot consists of 26 bones, 33 joints and 100 muscles, and two arches.
By taking care of your feet, you can minimize the risk of foot injury, pain and ailments that come with age and overuse. There are simple steps you can take to look after our feet, which you can read about on the treatments page.
If you would like more information, or would like to arrange a consultation please contact me.
Contact Us
Mobile:
07818240554
Email: Click Here
15 Raddlebarn Rd
Selly Oak B29 6HJ
Customer Comments
I would definitely recommend Tracy Cawley to any prospective customers. Tracy is very professional and I have been treated by her for many years. She has alleviated an issue with my nails that other chiropodist have failed to do!

Mrs Abbott